Assessments are priced on a per employee basis; the higher the volume the lower the unit price. We establish a licensing agreement for companies of over 200 employees so there's no limits on use, just get in touch and we'll help you get started.
"Finding the right cultural fit is one of the best ways of reducing staff turnover"
Start a free trial of our culture fit assessment and get 2 free credits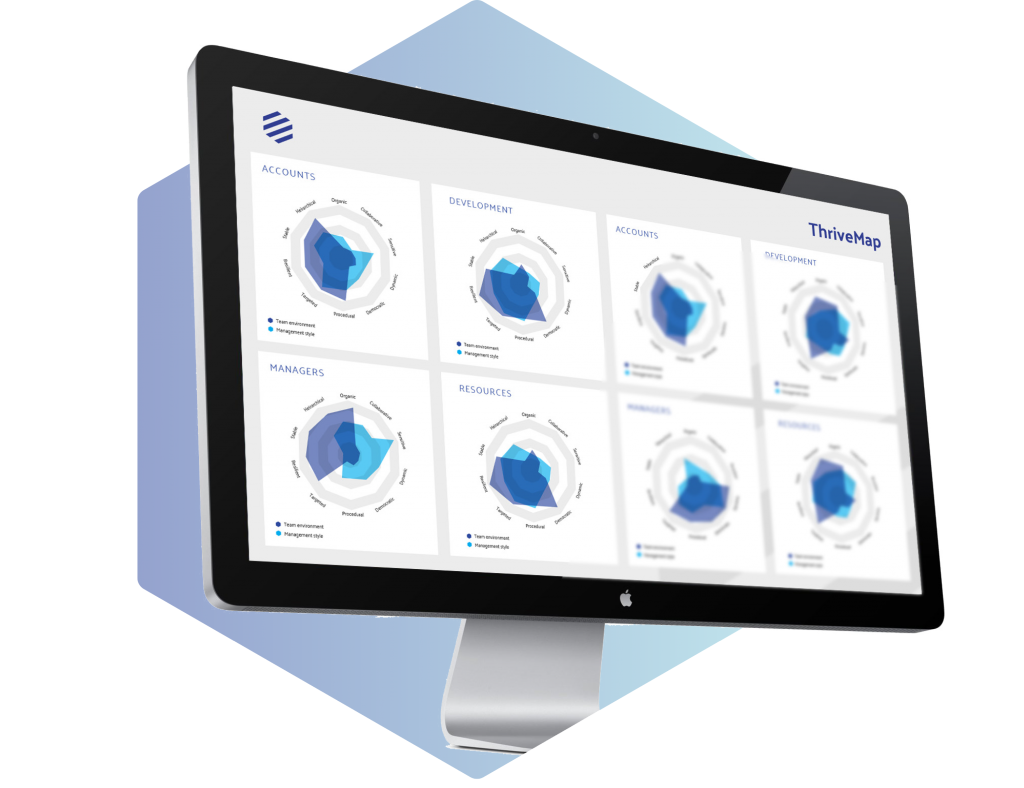 To see a demo of our culture fit assessment or all-in-one assessments enter your details below and someone from the team will get in touch shortly.
Match talent with your team or top performers. Contact us for customised surveys and reports
The ThriveMap survey takes less than 5 minutes to complete and is proven to improve hiring accuracy
ThriveMap seamlessly integrates into your application process. No expensive training courses required
Get started for free or sign up for a monthly plan. We have pricing plans  to suit all your hiring needs