"We need to hire people that fit our culture." says the CEO.
But what is "our culture" exactly?
Years ago a friend of mine worked in a global investment bank in London. He was a superstar, a future leader with a top performance rating. Then he moved from London to a new team in New York. He hated it, his performance plummeted, 4 months later he left.
It's a team game
The truth is it's not enough to hire people to fit your company values. Companies are made up of teams and a team is not a microcosm of an organisation. Within an organisation, team cultures are, in fact, always different. Marketing, finance and sales will all work differently and, therefore, people can fit the company but not the team.
Think of any sports team. The players all play the same game, they follow the same rules, but each team has a different style of play.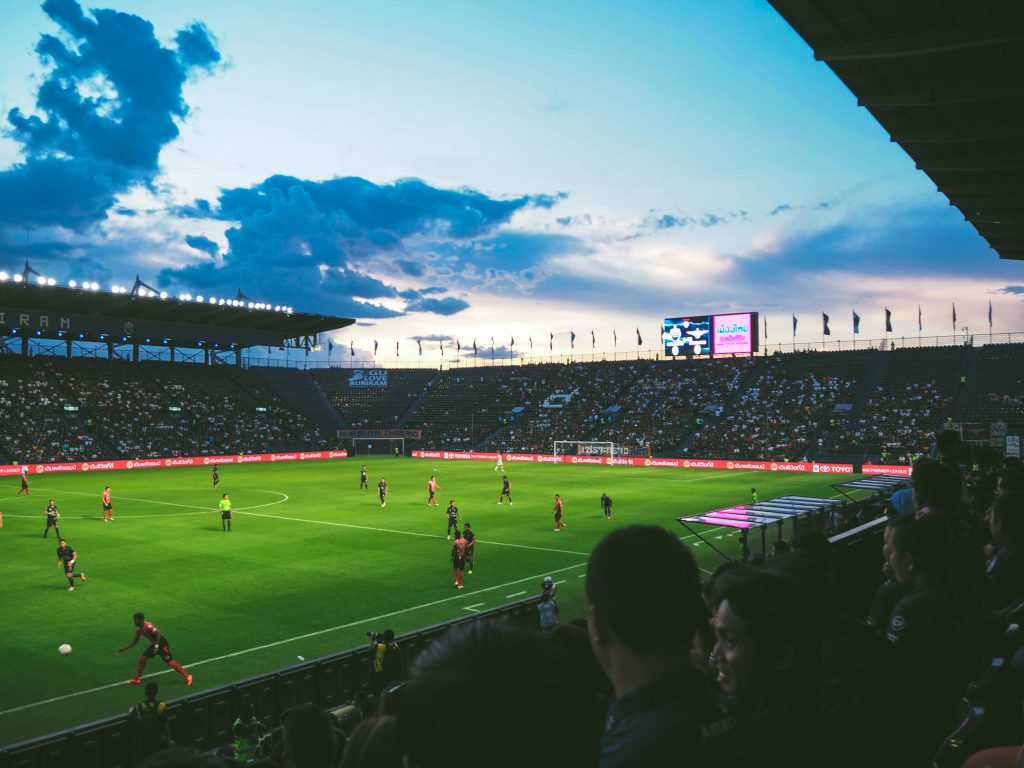 In an organisation, the "rules" are your company values. They dictate what behaviour is accepted, expected and rewarded. Break enough rules and be served your notice. But within the rules, the game can be played many different ways. That's team culture.
A company rarely has one culture. That's a cult. But when it comes to hiring we usually only look at whether a candidate plays by the same rules as we do and not how they play the game. How they like to play dictates which team they'd work best in. In sport, as in business, even the best players will struggle to perform in a team that doesn't play the game the way they like to play it. So too, average players can excel when they play in the right team.
It's impossible for the CEO to expect you to hire a "Your Company" type of person and assume everything will work out fine. Culture fit is more nuanced than that.
To hire effectively you must ensure that new hires play by the same rules, but also fit the team's playing style. To match talent with the team's style you must first measure it by asking each member of the team and your candidates how they like to play.