Personality Testing
Personality testing is a major theme in pre-hire assessments. That said, it's a good idea to learn as much as you can about it before adding it to your selection process.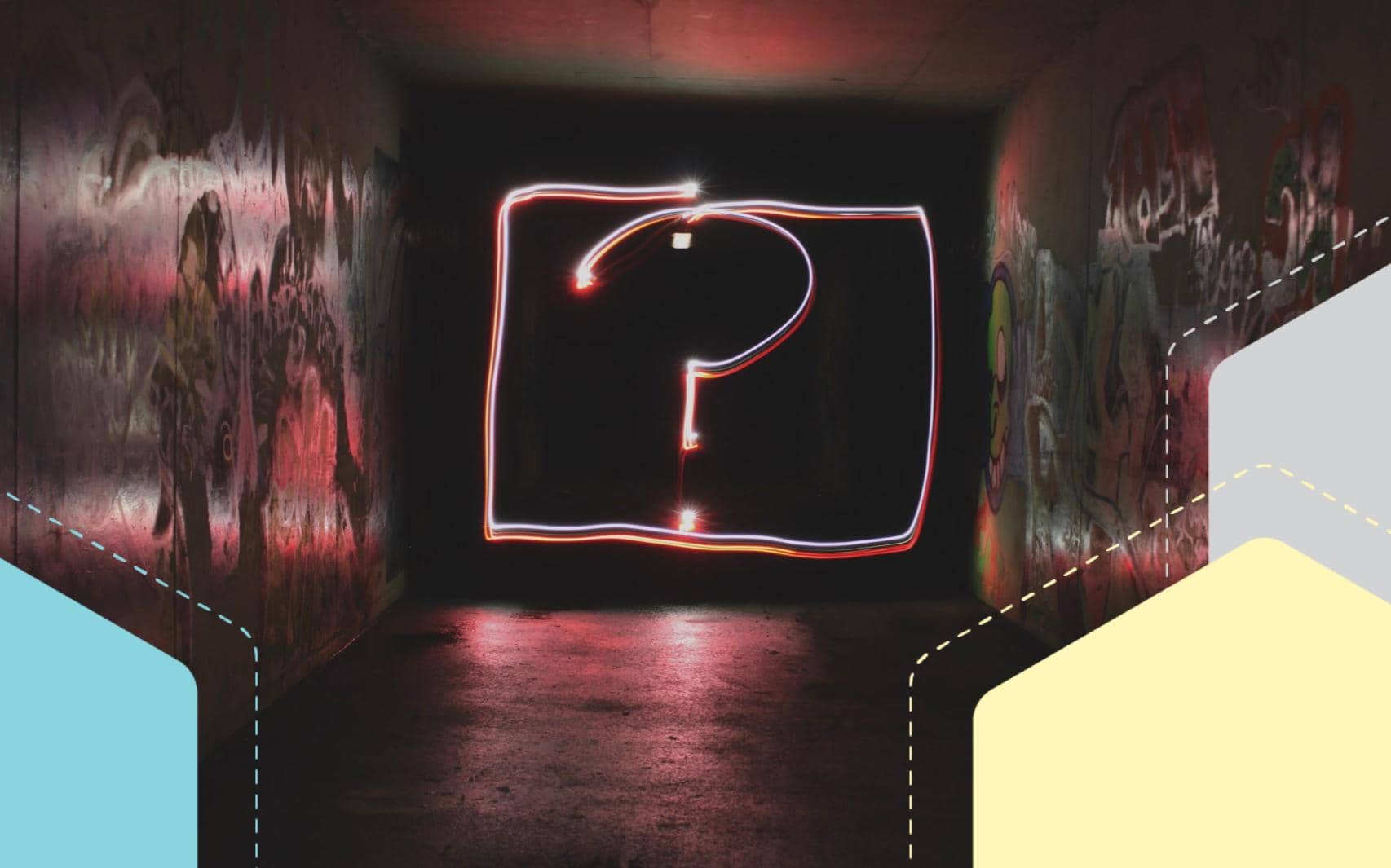 Employing the wrong person is a costly mistake so personality tests for recruitment have become increasingly common, especially for senior-level hires. When used alongside carefully-constructed interviews, personality questionnaires may give recruiters the extra insights required to make a good hire instead of a bad one. All recruiting involves applicant screening – usually in the form […]
Continue reading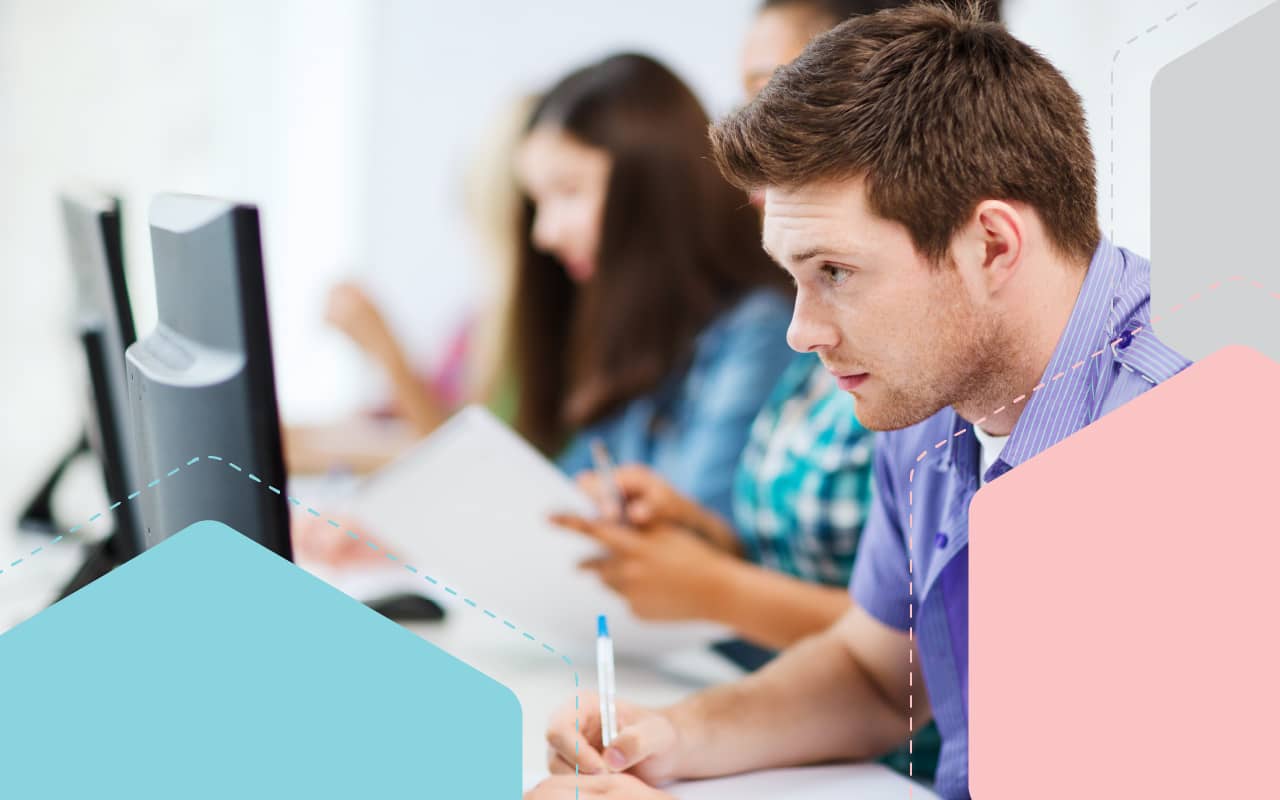 The psychometric test industry is valued at around $1.25 billion, and is growing at nearly 15% year on year. 80% of Fortune 500 companies and 75% of the FTSE 100 use psychometric tests as part of their recruitment and development processes. So what exactly are psychometric tests?
Continue reading